Royal Spa Centre Box Office 01926 334418
Our 2017 pantomime at the Royal Spa Centre, Leamington Spa will be Sleeping Beauty and will run from Saturday 2nd December to Sunday 31st December 2017.
Our Junior Chorus Auditions will take place on Sunday 10th September 2017. Click here for more information.
Take a Peek at the Production
Production photographer: Helen Ashbourne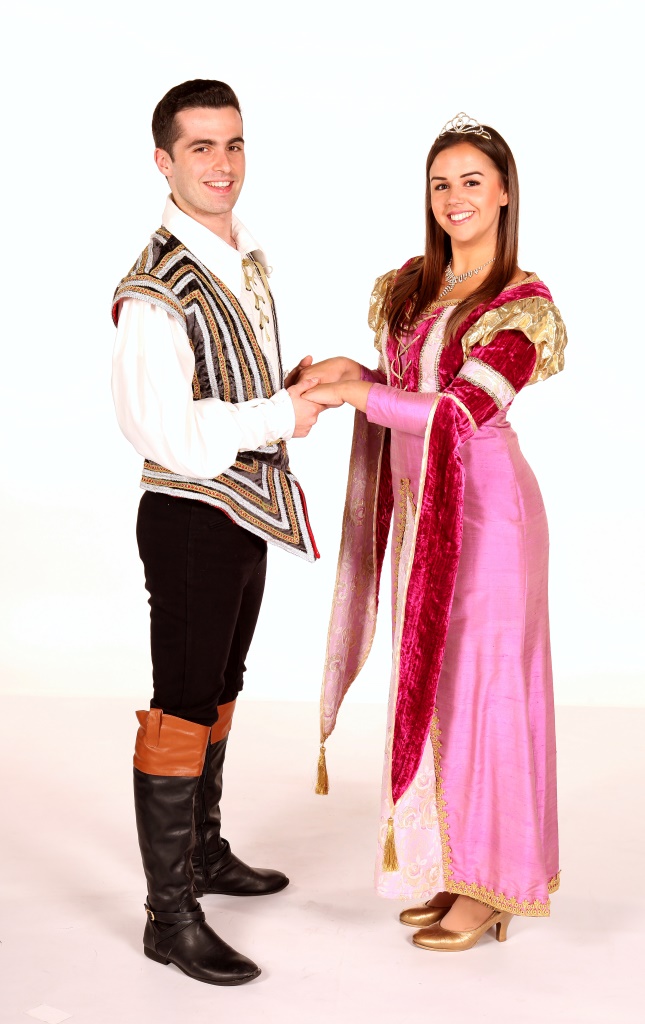 JP McCue – Dame Dolly Doubtphart
Sean Dodds - Josh the Jester
Sally Peerless – Gabriella, the Good Fairy
Denise Pitter – Carabosse, the bad fairy
Chloe Fay – Princess Rosa
James Leeman – Prince Victor
Glyn Dilley – King
Teddy Moynihan – Fran
Kirstie Smith – Queen / Ensemble
Alvaro Cabrera - Ensemble