The 2011 pantomime at the Woodville Halls, Gravesend is Sleeping Beauty. It runs from 10th December 2011 to 1st January 2012.
How good is your custard pie throwing? Find out by playing our new game for iPhone - Splatt! Avoid the obstacles and hit the panto Dame to win! Find out more or download from the Apple App Store now for free.
The panto is now closed
1st January 2012
A massive thank you to all involved in this year's Woodville Halls pantomime. It was a box office smash, and universally critically acclaimed. Well done all on a superb show! We're already looking forward to Jack and the Beanstalk next year xx
Productions Photos
19th December 2011
Here are a selection of photos from the show!
The reviews are out
15th December 2011
Read what Kent Online thought of the show (and they loved it!).
Read the review in The Stage.
Christmas Light switch on
20th November 2011
The panto cast hit the Gravesend Christmas Light Switch on!
Photos courtesy of Graham Long (thanks Graham!).
SPLATT
13th October 2011
Go on, click the link and give our panto game a go! Can you 'splatt' the panto dame?
The panto is launched!
2nd September 2011
Cast members of Sleeping Beauty got together at Tonbridge Castle to launch this year's Woodville Halls pantomime! Visit our Facebook page for more exlusive photos!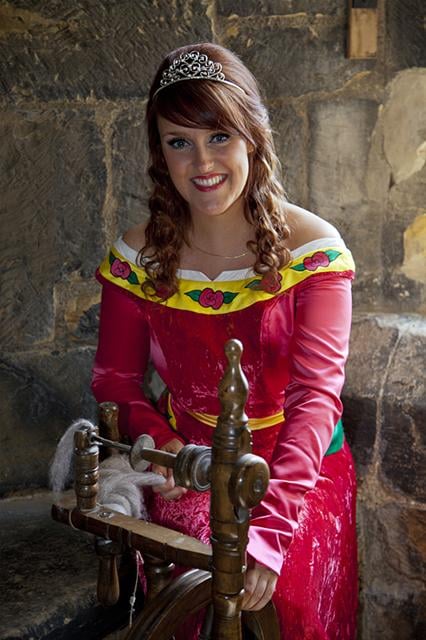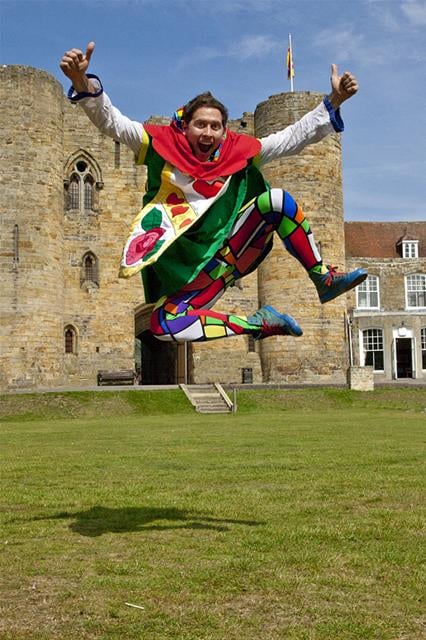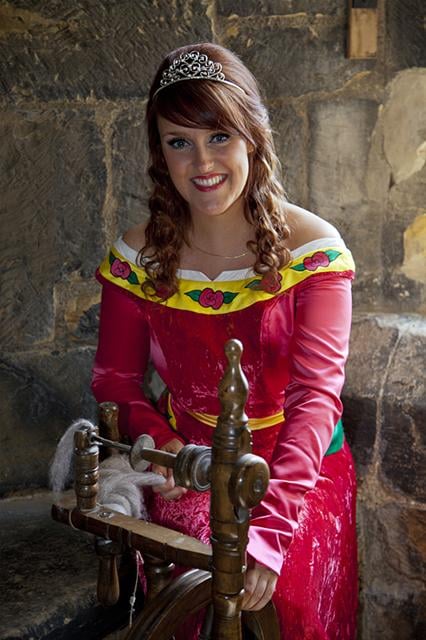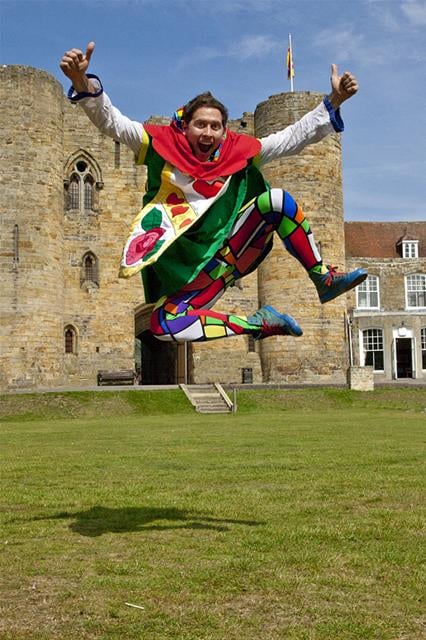 Casting Update
20th August 2011
We are delighted to announce the following casting on this pantomime:
This years pantomime at Woodville Halls Gravesend will be Sleeping Beauty!
29th March 2011
Imagine Theatre are delighted to announce that they have been awarded the contract to produce pantomime at the Woodville Halls, Gravesend. Our first production for 2011 will be SLEEPING BEAUTY.